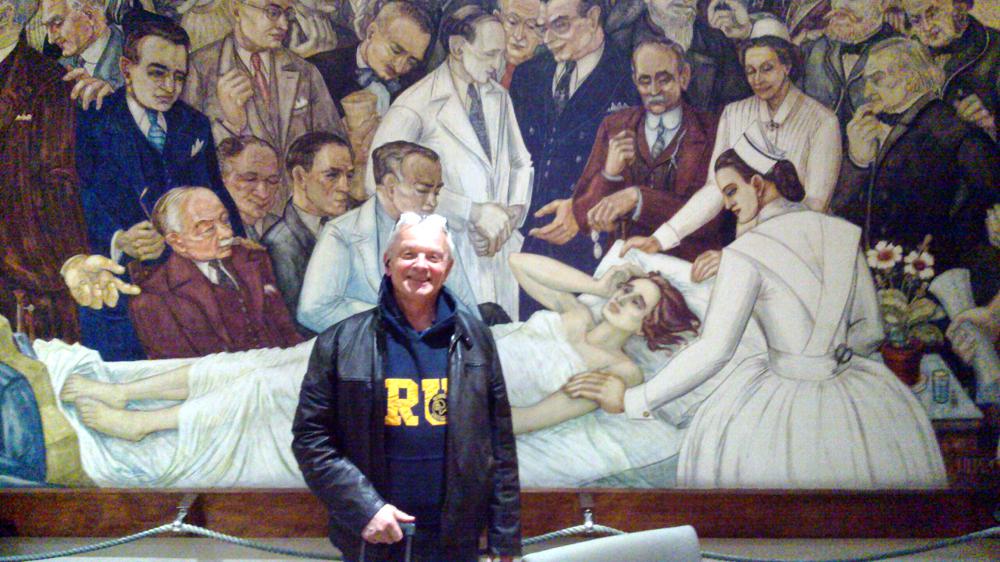 NOïSIS is bringing together the best talent to succeed in our mission to improve the lives of patients with neurological disorders and disease. Together, we work passionately to develop and deliver effective and innovative solutions for measuring,  monitoring and diagnosing  the brain state.
Our dynamic and diverse, multilingual team is based in Montréal, Québec, Canada.  Learn more about our mission and opportunities in our startup today.  Your talent can help us to save lives together.
EEG signal analysts
We are seeking scientists who have experience in EEG signal analysis and a strong interest in developing new approaches for characterizing disease states – (Montréal, Québec)
AI machine learning gurus
Are you a recent computer science graduate who wants to tackle complex data structures and has a strong interest in recurrent neural networks + LTSM. Connect with us to learn about our classification challenge – (Montréal, Québec).
Computational/modelling scientists
We are seeking experts with a strong background in mathematics and/or physics who are interested in exploring the dynamics and spectral shapes of brain signals – (Montréal, Québec).
Team lead – Agile development
Do you have experience with machine learning, signal processing, and distributed computing. Connect with us if you're interested in leading a dynamic team of developers – (Montréal, Québec)
System administrators
We're seeking system administrative professionals who have a passion for distributed high-performance computing with skills in HPC/MPI/Docker/Puppet and PostgreSQL. All operations run on UNIX and Python3 – (Montréal, Québec).
Student & Interns
Connect with us to find more about NSERC and MITACS-funded research and internship opportunities which we may arrange through your university programs – (across Canada).
Noisis Inc.
4270 rue Boyer
Montréal  QC  H2J 3C7
Canada
+1-514-927-1169
info@noisis.com